Having concerns on attracting more customers, optimizing store layout, preventing shoplifting?
Wisenet Smart Retail Solution is the best option.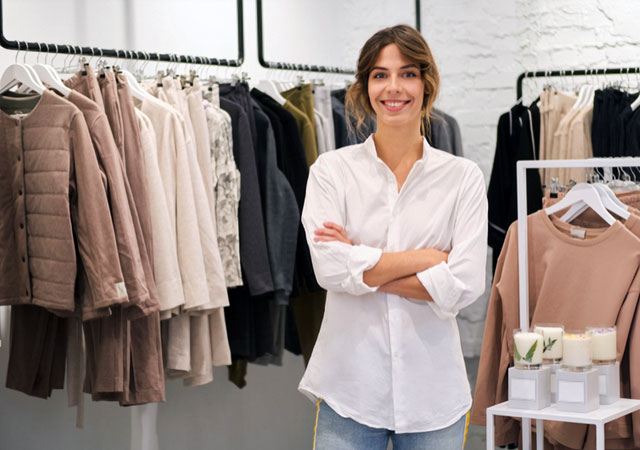 Do you want to create a safe environment for customers and employees?
Stores generally draw heavy foot traffic, and therefore, keeping customers and employees safe from unexpected incidents can be challenging. Also, promptly reacting to accidents and events is another priority to consider when choosing a retail solution. Wisenet Retail Solution can help you provide customers and employees a safe environment and offer customers with a pleasant shopping experience.
– High resolution videos without blind spot
Do you want to reduce overhead costs and increase sales?
– Enhanced AI-based people counting with no requirement for overhead mounting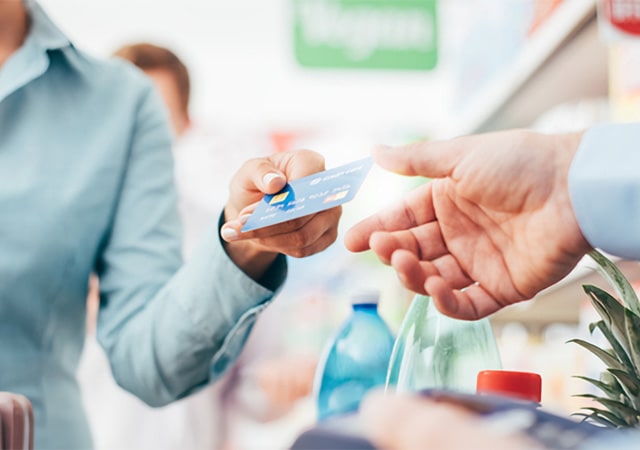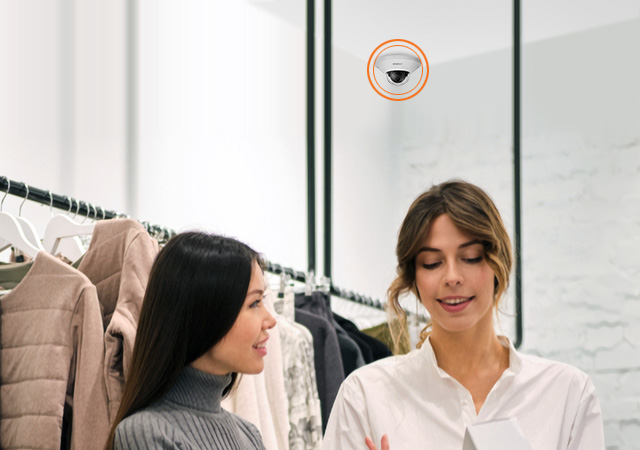 Do you think a surveillance camera will hurt your store's ambiance?
Wisenet retail solutions include Q mini series that are super compact and unobtrusive. Your store will not have to compromise safety with aesthetics.
– Small yet powerful; perfectly blends in with the interior
"We are getting the best views possible and they are allowing us to see the entire sales floor which is exactly what we wanted and needed. It made management and operation of the store all the more effective"
Retail products just for you