Keep your city safe from criminal activities and anti-social behaviors and experience advanced operational efficiency with
Hanwha Vision

's City Surveillance Solution.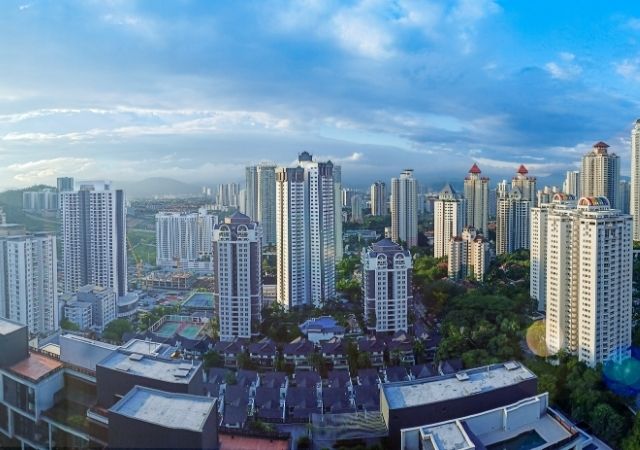 Cover wide area without blind spots
And even with the numbers of cameras installed in a city, they can still create blind spots if FoVs are fixed.
AI based improved operational efficiency
With the growing number of cameras deployed in cities, operators today are presented with too much information to handle.
Wisenet AI cameras with deep learning based analytics offer a high level of detection accuracy whilst minimizing false alarms.
License-free AI cameras simultaneously detect and classify various object types, including people, vehicles, faces and license plates.
Operators can quickly search for attributes of objects or people, such as their age group, their gender or the color of the clothing a person is wearing.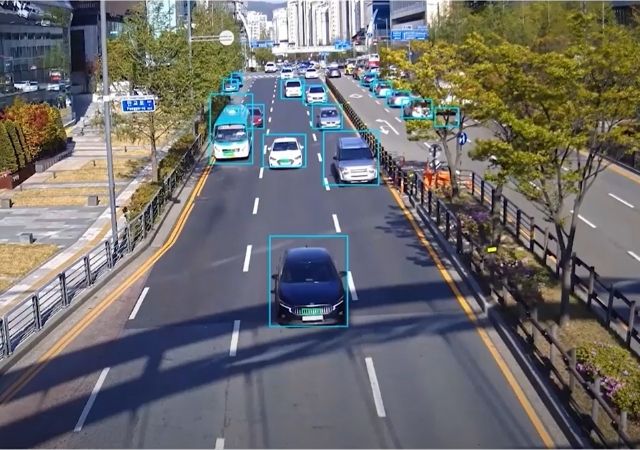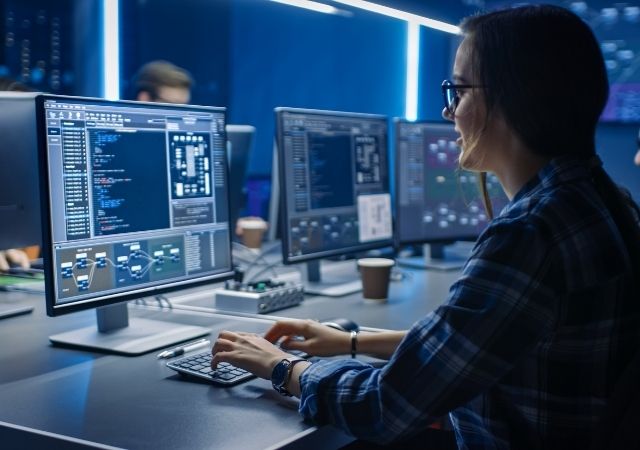 Reliable and Flexible Operation
For reliable monitoring, outdoor cameras installed throughout the city must provide clear images 24/7 regardless of the environment. Wisenet vandal-resistant cameras provide a high level of protection in various environments.
For operational efficiency, integrating all cameras into a single VMS for operation is highly recommended. Wisenet cameras are compatible with various VMS including Wisenet WAVE and SSM, Milestone's and Genetec's.
Regardless of which platform customers choose, they can expect to experiences a high level of camera control, as well as a flexibility to integrate with specialized analytics applications.