Viewer License Downloads
Welcome to the Hanwha Software License Download Center.
You need a valid software license key to use Wisenet SSM software.
If you have already purchased and received your license key, Click the [SSM Product Page] button and download the SSM software.
If you wish to use the free viewer version, click the [Viewer License Request] button, complete a simple form, and click the [OK] button.
One of our sales associates will contact you via email within a few days.
•

Note : Wisenet SSM is available for 45 days without a license key. After installation, please enter your license key within 45 days.

•

OS requirements : Windows7 / 8 / 10(64bit)
※

For more information and other contents (manual, brochure, A & E document, etc.), please refer to the product page.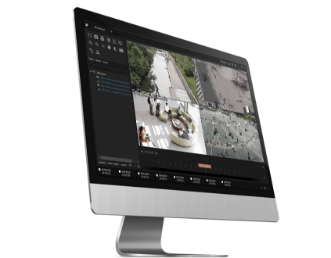 Wisenet SSM
•

Customers who use Hanmail may have difficulty in receiving a license. We recommend using a different email address.