Hanwha Vision

understands the unique challenges of keeping customers, staff, and property safe in the banking and financial industries. To that end, we have provided a wide range of full-featured specialty IP camera solutions in form factors that are discreet and adaptable to any environment.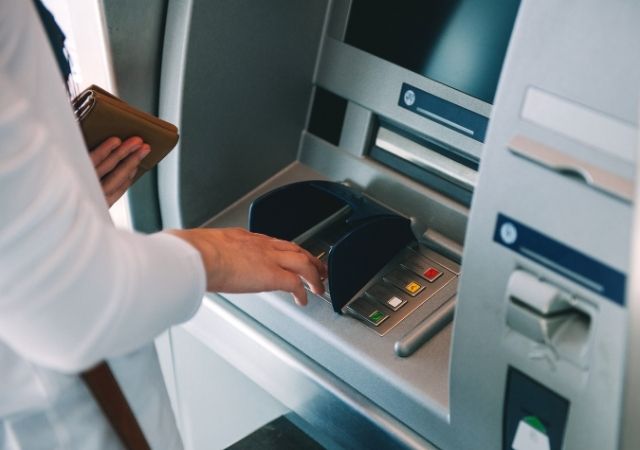 Specialty Devices and Camera Kits for Banking
Hanwha Vision
specialty devices include discreet camera housings and kits designed to blend seamlessly into Banking environments while capturing critical information.
Wisenet ATM Camera Kit includes a universal lens mount for our covert camera series that is compatible with most popular ATM models and captures crisp images of ATM users and their surroundings regardless of environmental lighting conditions.
Wisenet 4CH Multi-head camera is cost effective that users can integrate 4CH remote head lens modules on a single body and monitor up to 4 different areas.
Onboard video/audio analytics for immediate response
Hanwha Vision
's
license-free intelligent video and audio analytics
technology operates on the edge, alerting operators to abnormal activities in real time. This increase in situational awareness can help to prevent or minimize damage or harm during an event by prompting a rapid and efficient response.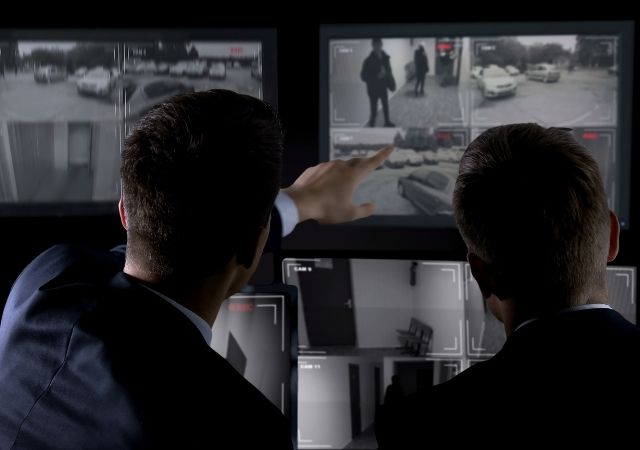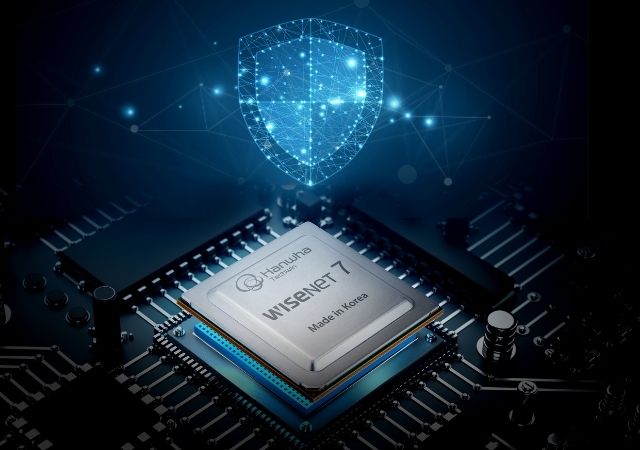 Hanwha Vision
offers end-to-end cybersecurity with the industry's highest levels of cybersecurity policy.
As an industry leader in surveillance technologies,
Hanwha Vision
has taken several steps to ensure that the hardware and software products produced are equipped with protection against cybersecurity threats when deployed, both internally and externally.
— Complex Password Requirements
— Authentication and Encryption
— Network Hardening Guide