Ideal choice for smart retail management, QCO (Quick CheckOut)
The
(Quick CheckOut) by Hanwha Vision is a vision-based barcode recognition and unmanned checkout solution in retail settings. The
has customer-friendly user interface (UI) for quick and convenient checkout process. Its high level of  interoperability and reliability under any circumstances as well as cost efficiency provide superior value with customers. Hanwha Vision's integrated security solution not only supports secure store operation but also offers store management solutions optimized for any retail environment.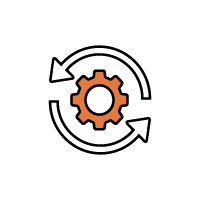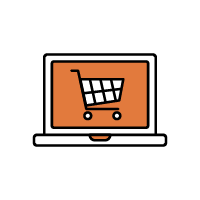 Meet the needs for contactless shopping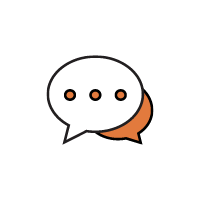 Enhance the quality of
customer service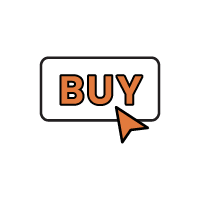 Simplify purchasing process
How QCO can benefit you and your customers
Lower operating cost 
with check out process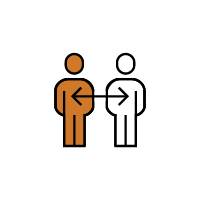 Contactless shopping environment 
for customers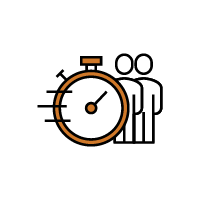 Faster check outs reduce 
customer waiting time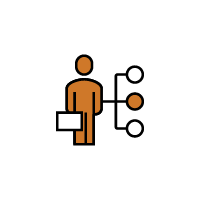 Better use of human resources 
(ex. More staff to enhance in-store services)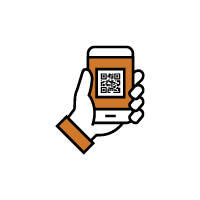 Easy and simple
purchasing process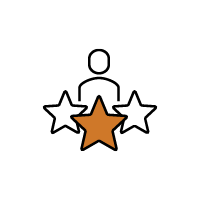 Better shopping experience with customer-friendly user interface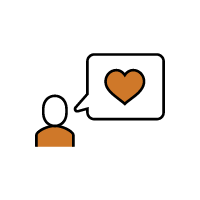 Satisfying in-store experience
with faster check outs
Protect privacy
with less contact with staff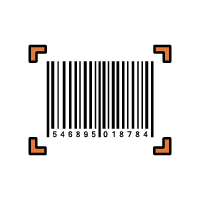 'Quick and convenient barcode recognition technology' enables faster check out
Image based barcode reading technology is adopted for quick and convenient identification of barcodes on each items.
 reduces checkout time by up to 50% compared to regular self-serve scanner checkout, based on internal performance test.

 decreases the wait times, resulting in more pleasant shopping experience and a faster checkout process.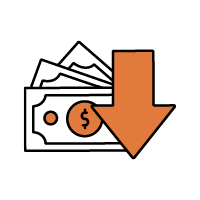 Maximizing profit by cost efficiency
The
 has superior interoperability with previously installed POS systems, lowering any additional costs. With
, employees and cashiers at checkout counters can be deployed to other roles to enhance in-store services. Cost reduction leads to better business operation.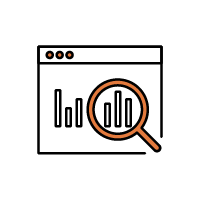 'Store management analysis solution' based on data
With Business Intelligence, managers can utilize data such as the number of visitors, popular products, and visiting time to establish strategies for store management.
Check out related products.